Building Construction
CT Custom Fire Training presents the perfect winter training opportunity for fire departments.
"Building Construction: From the task and tactic viewpoint"
This program can be delivered as a 2 hour night drill, a 4 hour partial day, or as a full 8 hour day drill. This is not your typical building construction class! The goal of the program is to describe and discuss how certain construction features effect the tasks that firefighters perform, and the tactics used by company officers.
-The 2 hour class covers common construction styles and how their features can help or hinder our operations.
-The 4 hour program covers everything in the 2 hour class, plus lightweight construction concerns and modern, energy efficient construction.
-The 8 hour program includes everything from the 4 hour class, plus a discussion on construction materials, NFPA construction classifications, and other construction concerns.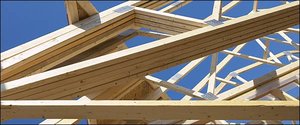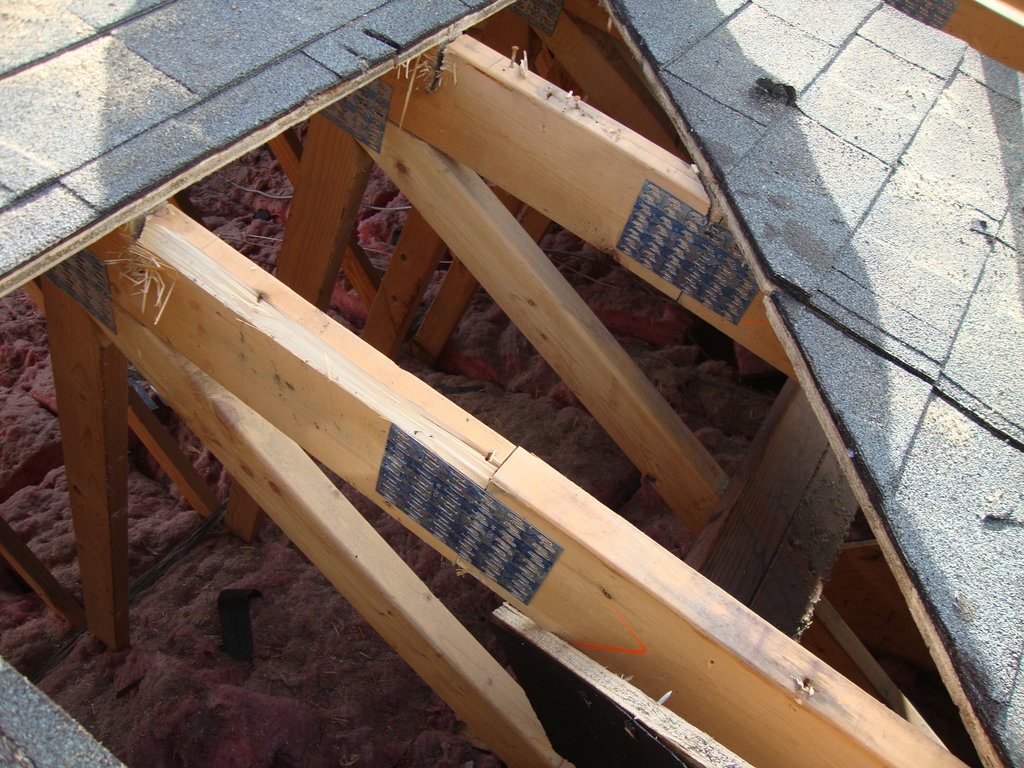 By accepting you will be accessing a service provided by a third-party external to https://www.ctcustomfiretraining.com/