Connecticut Custom Fire Training
News / Training Tips / Announcements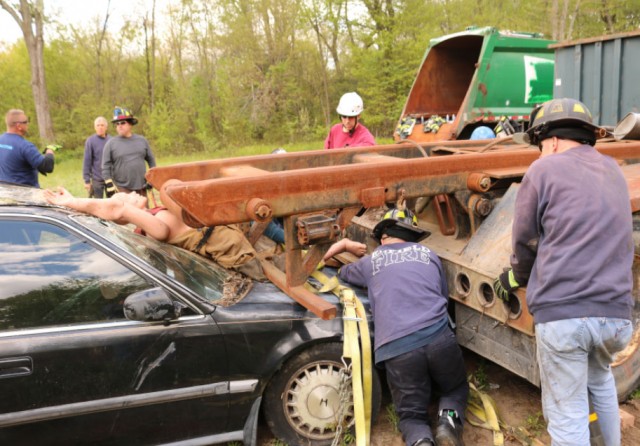 Basic & Advanced Lifting & Stabilization Classes Coming up in May:
Saturday May 5th, 2018 Basic Lifting & Stabilization: Class covers the basics of lifting & stabilization using an array of equipment commonly used by first responders including high & low pressure lift bags, struts, hydraulic jacks, griphoists, levers, Res-q-Jacks etc.
Sunday May 6th, 2018 Advanced Lifting & Stabilization: Students will operate as a member of a rescue team and work to free confirmed pins trapped in realistic, challenging scenarios.
Both classes offered individually or taken together with a 2-day discount.
Cost per student: $150.00 per day, $250.00 special for those registering for both days.
Classes to be held in Enfield, CT
See attached flyer or contact This email address is being protected from spambots. You need JavaScript enabled to view it.